About Bear Ridge Machine & Fabrication
Serving the Manufacturing & Mining Industries Since 1961
"
Our ability to get our hands dirty and find solutions has earned us the reputation as the "go-to guys" for challenging manufacturing projects that involve an in depth mechanical understanding.
"
-Tim Terway (Shop Superintendent)
---
Bear Ridge Machine & Fabrication was established in 1961 with an intention to service local anthracite coal mining companies' equipment and processing plants.
The original facility was located in Shenandoah at the former location of the East Bear Ridge Colliery. As Bear Ridge grew over the years, there was a need for expansion, and in 1989 Bear Ridge's "Port Carbon Machine Shop" was established.
In 1995, the need to consolidate was recognized, and construction began at the current Bear Ridge location in Frackville.
Since then, the shop has seen two MORE additions, the most recent being completed in summer of 2021. Under the roof of our 70,000 square foot shop, we have a wide range of capabilities, from heavy fabrication to precision machining.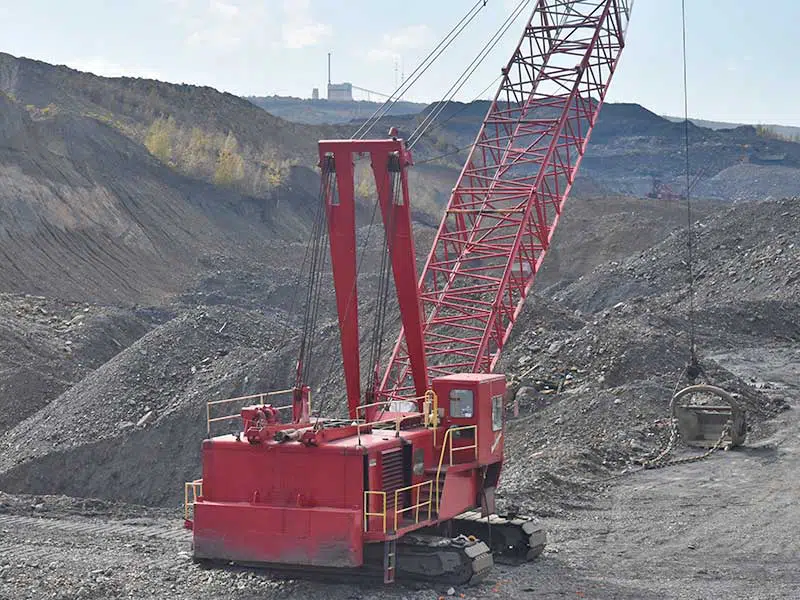 Our most recent equipment upgrades include our 150 ton CNC Accurpress, 8'x30' Metalmaster evolution plasma table and 35 HP 3 axis Toyoda vertical mill.
While we are constantly adapting to the times and upgrading our machinery, we pride ourselves on being a job shop, with the ability to take on a wide range of projects. Our team is composed of hard working tradesmen who pride themselves in their craft.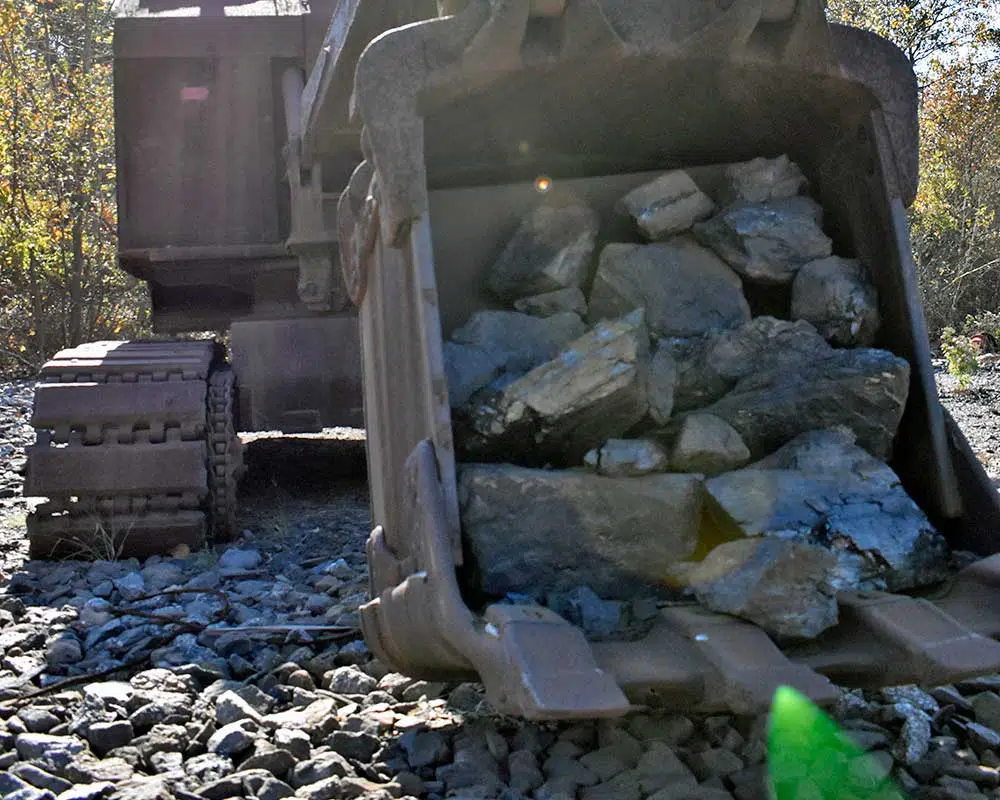 The idea was to install four drill extensions on the side of a 4-foot-long shaft that held a 12-inch bit at the front tip. As the drill would re-enter the hole, the side extensions, affixed to the shaft about two feet or so above the drill, would ream the hole out to the required width.