Your One-Stop-Shop For All Metal Machining and Metal Fabrication. Bear Ridge, Inc. has the metal fabrication and repair capabilities to meet all your needs.

Located in Schuylkill County – Frackville, Pennsylvania, Bear Ridge has expanded its facilities and is now over 65,000 square feet. This combines the machine shop, fabrication capabilities, sandblasting and painting under one roof so that our entire resources can respond quickly and efficiently.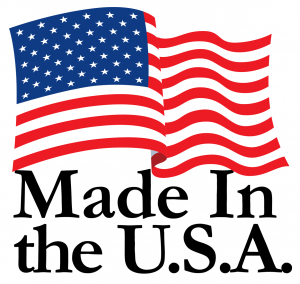 Bear Ridge is fully equipped, experienced and ready to move quickly as your support system when an emergency arises.
We offer a wide variety of equipment, and the full complement of experienced technical personnel, skilled in the design and development of any part or a complex piece of machinery. We take it from the initial design through to delivery.
Incidentally, additional equipment is added on a routine basis reflecting the continued growth and expansion of client confidence in our performance.
THE TIME IS NOW . . . . . .
Rather than be caught in a rash decision prompted by a crisis situation, now is the best time to review and evaluate the availability of a strong support system . . . one that can come to your aid with immediate performance strengths.
Bear Ridge has the machine shop and production capabilities plus the expertise to qualify as your emergency support system.
For repair of replacement parts of production fabrications, contact Bear Ridge.  Arrange a shop visit, request client references, review current projects, and look at the performance record. Then, send your prints to request a quotation for your very next project.
Bear Ridge is certified under the Commonwealth of PA's Small Business Contracting Program.
*All employees are certified in stud welding and AWS D1.1